***Note change of address***
As IT Service Management continues to evolve, specialize and grow, are you evolving with it or is your organization standing still? Matt will share key emerging trends in the ITSM space that will help to improve the operation of your IT Department.
Matt Schvimmer currently serves as Vice President, General Manager of the ITSM business unit at Service-Now. He has extensice experience in leading large, global disparate teams, identifying business opportunities, defining and delivering on corporate strategies and initiatives and delivering successful products to market.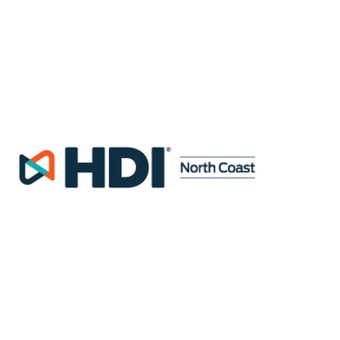 6100 Oak Tree Blvd., Independence, OH 44131