ITIL 4: The Convergence of Agile, DevOps & Service Management
Presented by: Chris Kunselman, Director, Advisory and Transformation Services, Rolta/Advizex
Thursday, January 16th, 2020, 2:00-4:00 PM - Modis
6100 Oak Tree Blvd. (Lower Level Conference Center)
Independence, OH 44131
ITIL 4 was officially released in February, 2019. Designed to move IT forward and recognize that projects are now completed and governed using several different methodologies, this discussion will help you to understand the changes that are driving "New IT". According to the 2018 HDI Technical Support Practices and Salary Report, the ITIL methodology is being used in 71% of surveyed organizations, so if these changes have not impacted you yet, they will be soon!
.Chris Kunselman leads the advisory consulting practice at Advizex where his team focuses on helping customers improve all aspects of "The business of IT". Their practice is centered on applying ITSM principles and helping customers to drive business value for IT services, leverage private /hybrid cloud, and automation.
Chris has been an ITIL consulting practitioner since 2006 when he attained his ITIL Service Manager v2 certification. He then updated that certification to ITIL v3 Expert in 2010 and is now workingon an ITIL 4 Strategic Leader certification. For the past five years of Chris' career, he consulted with customers building private cloud services, and or moving to the cloud where he tackled the challenge of how to (re)apply ITIL and DevOps practices in an IT operation where cloud is being adopted.

Cost: Members: Free
Non-Members: $25.00
Note: If you are a member and are experiencing difficulty in registering please e-mail Gil Brucken at gbrucken@flynnrg.com.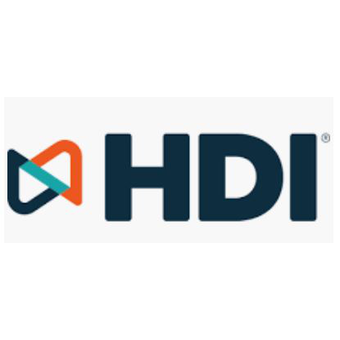 6100 Oak Tree Blvd, Independence, OH 44131, USA