Improving the Customer Experience by Bringing your Service Desk In-House
Presented By: Kristen Downing, Director, Customer Experience Center, American Greetings
April 16, 2020, 2:00-4:00 PM, Modis
6100 Oak Tree Blvd., Independence, OH 44131

In-sourcing a service desk is a very difficult and tedious process. Creating a new organization, hiring a staff, purchasing and building out systems, establishing processes, training and then planning for a seamless cut-over while still servicing your customers every day can be an adventure!
Come hear how American Greetings met this challenge as they recently in-sourced their service desk, consolidating the operations of several contact centers into one Center of Excellence, gaining performance efficiencies and integrating new software to improve overall service delivery. Even if you're not facing this challenge, you'll walk away with some new ideas on how you can improve your own operation!
Kristen Downing is an experienced Director of Customer Experience with a demonstrated history of building strong teams and driving process improvement success. Skilled in Customer Service, Business Process Improvement, Cross-functional Team Leadership, Strategy, and Six Sigma. Strong business development professional with a Bachelor of Arts focused in Political Science & History from Bowling Green State University.
Cost: Members: Free
Non-Members: $25.00
Note: If you are a member and are experiencing difficulty in registering please e-mail Gil Brucken at gbrucken@flynnrg.com.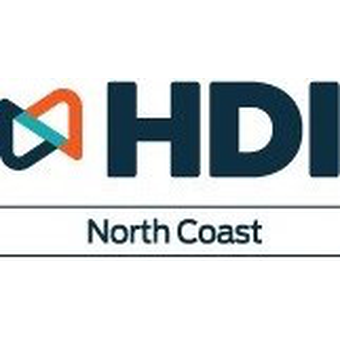 6100 Oak Tree Blvd, Independence, OH 44131, USA